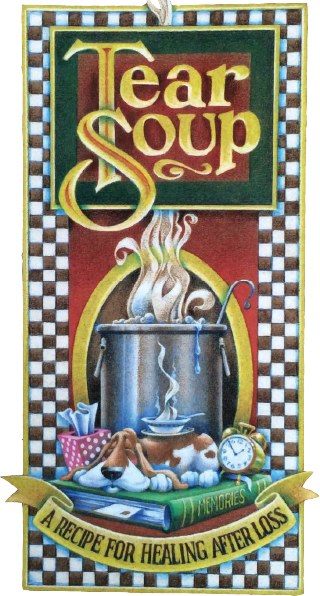 The holidays can be a sad time for many people who have suffered loss.
We are offering time and space for a series of four informal gatherings that we hope
will bring some comfort to those who are grieving.
The series will begin at 7:00pm on Tuesday, November 26
and continuing on Tuesday evenings, December 3, 10, 17.
All are welcome to any or all of these gatherings.
There will be no charge.
We will be watching a video entitled "Tear Soup" and allowing time for anyone
who wishes to share their personal recipe. We cannot offer professional counseling or therapy, just willing ears and hearts that follow the Master who said,
Come to me, all who labor
and are heavy laden,
and I will give you rest.
There will be a time of prayer and perhaps a hymn or two.
Light refreshments will be served.
Why not drop in? You will be glad you did.
Call 607 280 1732 for more information or to RSVP